Audio News Letter Podcast
Episode #1 - Part 1 - Blood and the Respiratory System - June 27th, 2020
Episode #1 - Part 2 - Blood and the Respiratory System - June 27th, 2020

Episode #2 - Did you know your sick BLOOD needs CLEANING? And I have the SOLUTION!
Sam Donaldson exposes Biden Lies
"FREEZE TAX PAYER'S SOCIAL SECURITY"
Episode #3 – Two War Footings – and I'm REALLY DAMN PISSED OFF! – June 20th, 2020
Episode #4 - Zing It, Wing It & Fling It - June 28th, 2020
Episode #5 - July 4th, 2020
Watergate Break-in & The Darkroom...
TB's lessons for me/Sun Tzu
STRONG WORK ETHIC

Episode #6 - July 27th, 2020
Signs - Comet Kahoutek & Life's Purposes
THE KEY IS ELECTRICITY FOR THE WORLD
FOCUS - - - FOCUS - - - FOCUS - We are not Alone in the Universe
Episode #7 - Covid 19 Deaths Matter... CAN WE AGREE ON THAT! - August 10th, 2020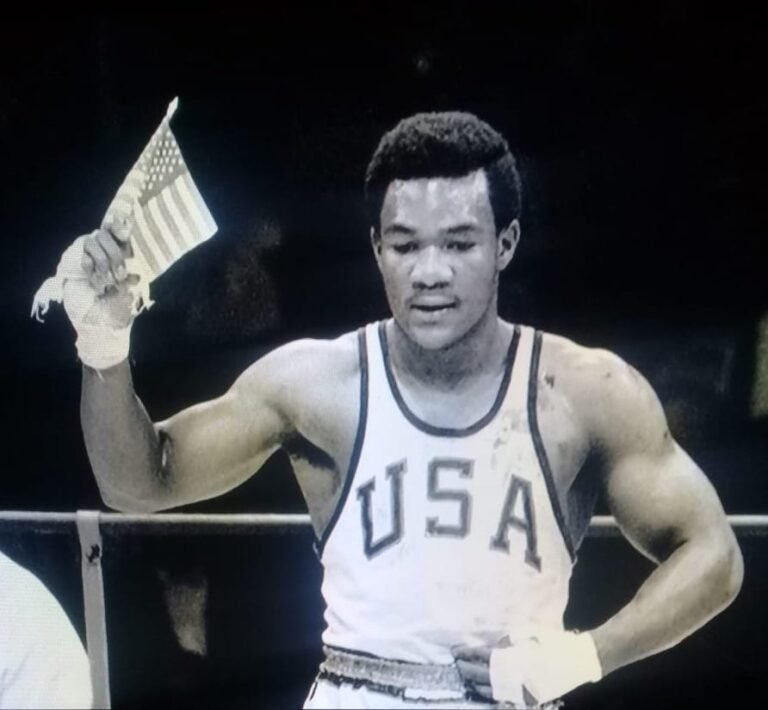 PROUD AMERICAN HERO, LUV YA George;
LEARN FROM HIM Lebron James & Koperndick!
Episode 8-Mayflower Compact Patriots Convention Must Do List - August 23rd, 2020
Episode #9 - Expect The Unexpected - September 14th, 2020
Biden & Son sold out America!

You decide...
Episode #10 - WAKE UP - SHAKE UP! - Sept 21st, 2020
Episode #11 - DON'T COUNT YOUR CHICKENS BEFORE THEY HATCH!!! -- Biden - Nov 10th, 2020
Episode #12 - Can All of Us "Handle The Truth?" Whatever it is! - Nov. 22nd, 2020
Episode #13 – Fireworks Coming on January 6th! – Dec. 25th, 2020
John Sullivan's Brother Just Dropped Some HUGE Details About His Role In The D.C. Riots
Details surrounding the Far-Left ANTIFA leader's role in the January 6th Violence have surfaced from his own brother.
___________________________________________________

Don't Doubt these Words,
"CHINA IS THE WORLDS THREAT TO EVERYONE'S FUTURE FREEDOM"
Major Foreign Interference Was Done By Multiple Countries In The 2020 Presidential Election
AND IT SHALL BE PROVEN
Episode #14 – Something  SUPER  BIG is Going to Happen! – January 18th, 2021
Hey joe lyin' biden, CHEATERS NEVER PROSPER!!!
WAKE UP AMERICA<>ANTIFA IS ON THE RISE<>DECLARES HATE FOR BIDEN
Click on the picture to learn more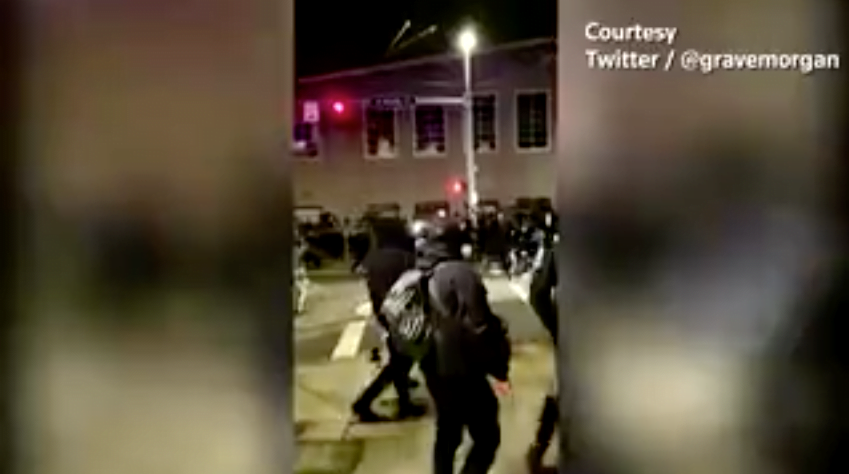 Biden says he's built most extensive "VOTER FRAUD" organization in history
Video Surfaces Of Biden Calling Troops "Stupid Bastards" When They Won't Clap
In 2016, Joe Biden called US troops stationed in Southeast Asia "stupid bastards" and a "dull bunch" – and we don't need to trust anonymous sources in the Atlantic to believe it, since he said it on a recently resurfaced recording.
"I have incredibly good judgment," says Biden. "One, I married Jill, and two, I appointed Johnson to the academy. I just want you to know that."
When nobody reacts, Biden adds "Clap for that, you stupid bastards."
He then calls the soldiers a "dull bunch," adding "It must be slow here, man."
Wow. Democrat Presidential candidate Joe Biden called our troops "stupid bastards" in 2016. How did this video stay hidden for so long? There's only one stupid bastard in this clip and it's definitely not any of our troops... pic.twitter.com/YZ99utMx30

— Robby Starbuck (@robbystarbuck) September 25, 2020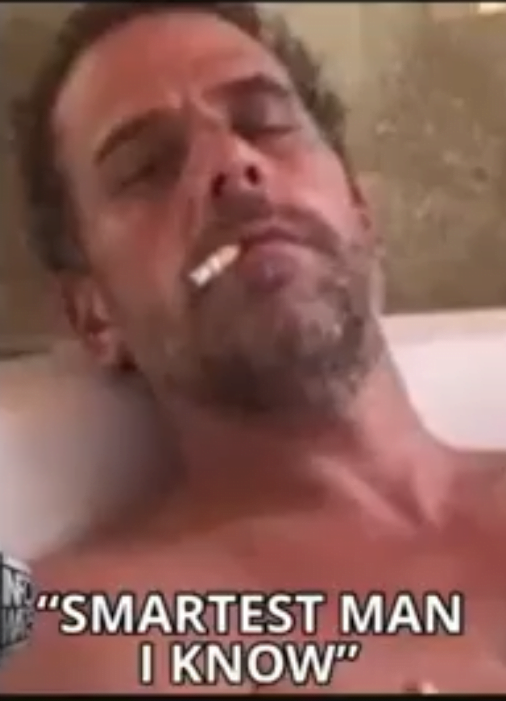 Let's turn the Negative to Positive
All Americans with an open mind please watch these 16 minutes!
Share this video on social media
Claus Schwab, the head of the World Economic Forum. Maybe the most dangerous cult leader in the WORLD